Programs, Projects, Awards & Scholarships
Our Projects, Programs and Activities
The Garden Club of Indiana, Inc. is involved in numerous projects, programs and activities.  We also offer scholarships and awards.  Click on the green boxes below (sorted alphabetically) to learn more about our work!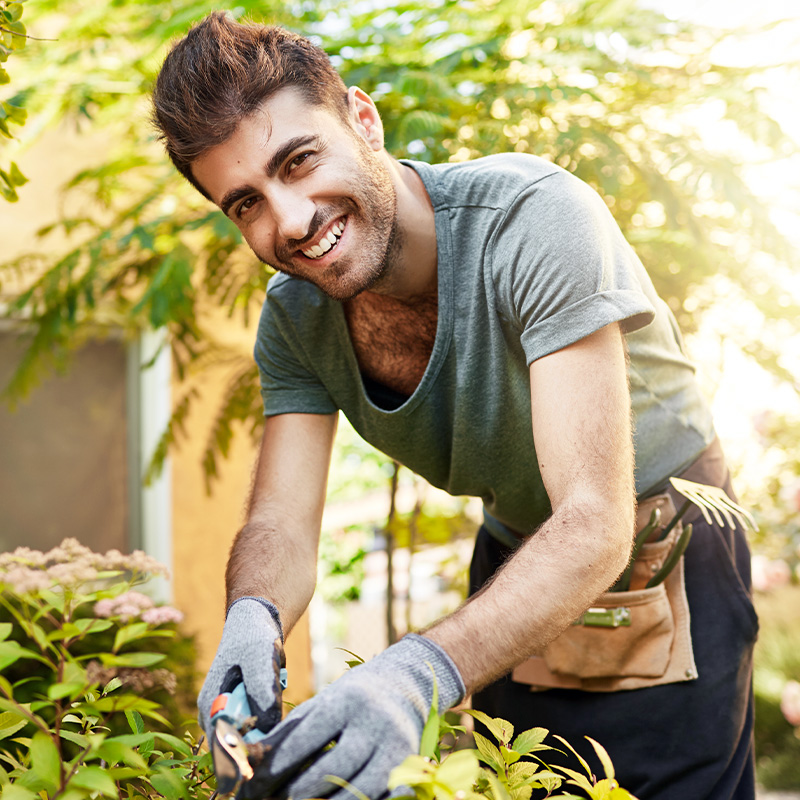 The Garden Club of Indiana, Inc., our Districts, and our local clubs offer educational programs in order to achieve our Mission to promote interest and education in horticulture, landscaping, floral design and environmental concerns. While many educational programs have been canceled or postponed due to the global pandemic, check out the links below for upcoming educational offerings.
The Garden Club of Indiana, Inc. awards members and clubs numerous awards. Below are some of the awards we present to our members, for more details please contact us.
For TGCI members, please go to Member Access to view the Awards Manual and materials.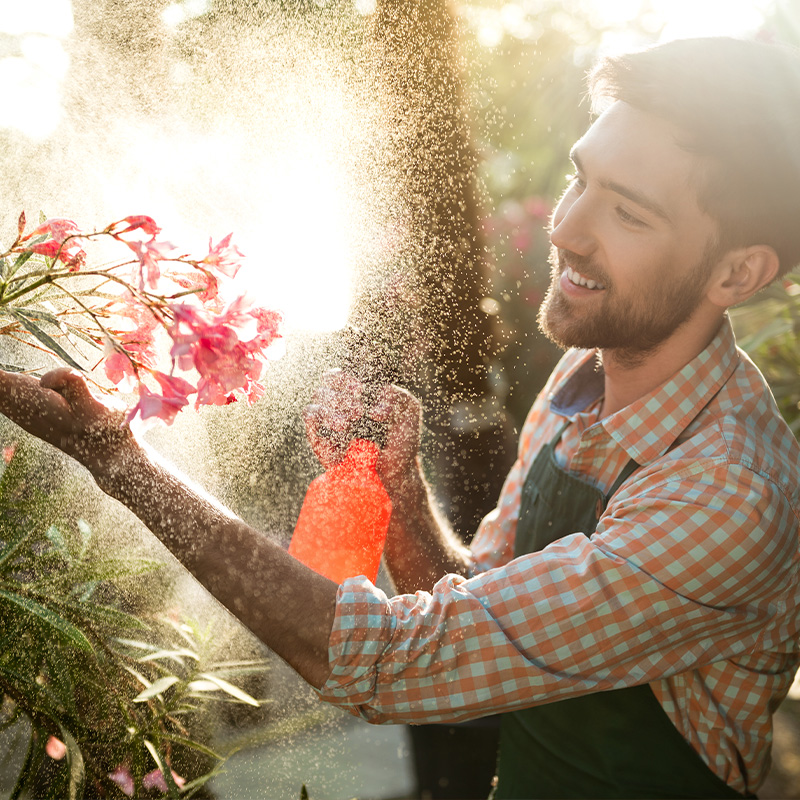 Amy Mason Wildflower
Annual Civic Fund
Bev Kevler Arbor
Birds and Butterflies
Blue Star Memorials
Civic Development
Club Achievement
Conservation
Flower Show Achievement
Garden Therapy
History Preservation
Honeywell Horticultural
Horticulture
Land Trust Projects
Litter and Recycling
Member Services Sales
Membership Increase
Membership & Promotion
National Garden Week
National Life Member
Publications
Roadside Beautification
Scholarship
Scrapbook
Social Media
Yearbook
Youth
Scholarships are offered through The Garden Club of Indiana, Inc., the National Garden Clubs, Inc. and Central Region.
1. The Garden Club of Indiana, Inc: Scholarships are awarded each year in the amount of $1,000.00 to deserving students.  A committee of TGCI Board members interview prospective recipients of these scholarships. It is a rewarding worthwhile experience meeting students and learning more about them.
2. National Garden Clubs, Inc. is proud of its college scholarship program which offers financial aid to students majoring in fields of study related to horticulture and the environment. For more program details, visit the National Garden Clubs, Inc. Scholarship Page.
The Garden Club of Indiana, Inc. Scholarship Details: Contact the Scholarship Chairman, Joyce Bulington at zjbulington@yahoo.com.
National Garden Clubs, Inc. Scholarship Details:

Annually up to forty-one (41) NGC Scholarships are available, each in the amount of $4,000.
One-year scholarships are available to juniors, seniors and graduate students pursuing a Master's Degree.
Equal opportunity shall be provided to all applicants.
Sophomores may make application for their junior year.
College/university must be accredited and listed on the official website of the U.S. Department of Education

Eligibility

Applicant must be a US Citizen or Permanent Legal Resident of the United States.
International or Foreign Exchange Students are not eligible.
Doctoral program students are not eligible.
Applicant must be attending school full-time as defined by the National Garden Clubs, Inc:

Undergraduate students must be enrolled for a minimum of 12 graded hours of classes.
Graduate students must be enrolled for a minimum of 9 graded hours of classes.

Study abroad on fellowships or internships are not eligible; funds may be applied to studies overseas provided that the study is a condition of the recipient's degree plan and that payment continues to be made to the accredited U.S. college or university.
Applicants must have a cumulative GPA of at least 3.25 (on a 4.0 scale).
Applicants must be planning a career related to gardening, landscape design, environmental issues, floral design or horticulture.
Applicants for the scholarships must be majoring in one of the following fields of study:

Agronomy
Agriculture Education
Floriculture
Horticulture
Landscape Design
Botany, Biology
Forestry
Wildlife Science
Plant Pathology/Science
City (Rural & Urban) Planning
Habitat or Forest/Systems Ecology
Environmental Concerns (Management: Environmental, Horticulture Resource/Environmental Behavior)
Environmental Conservation (including Engineering)
Land Management and/or other related or allied subjects
For more information and to apply for a scholarship, please visit the National Garden Club, Inc.'s Scholarship Page.